"MiniBulk's culture encourages me to think deeply. Lively conversations are happening and there's lots to be learned. I am expected to grow in my role and help the MiniBulk Team evolve."
In case we haven't had the opportunity to meet yet, let me introduce myself before I get too far ahead. My name is Jason Gordon and I am the New Product Development Manager at MiniBulk.
While I have only had the privilege of being at MiniBulk for the past five months, I have worked with several companies over my 20+ year business development career. From the manufacturing sector to the performance industry to the engineering industry, I have immersed myself in diverse working environments and collaborated with individuals that sharply differ in working styles. I suppose you could say that I have been around the block in the corporate world.
If there's one idea that, I believe, cannot be understated is that a company's culture defines the success of a company, no matter how great the products are (or aren't).
I am proud of the products that MiniBulk provides: they prove durable, versatile and high-quality; however, I am even prouder of the culture that MiniBulk embodies.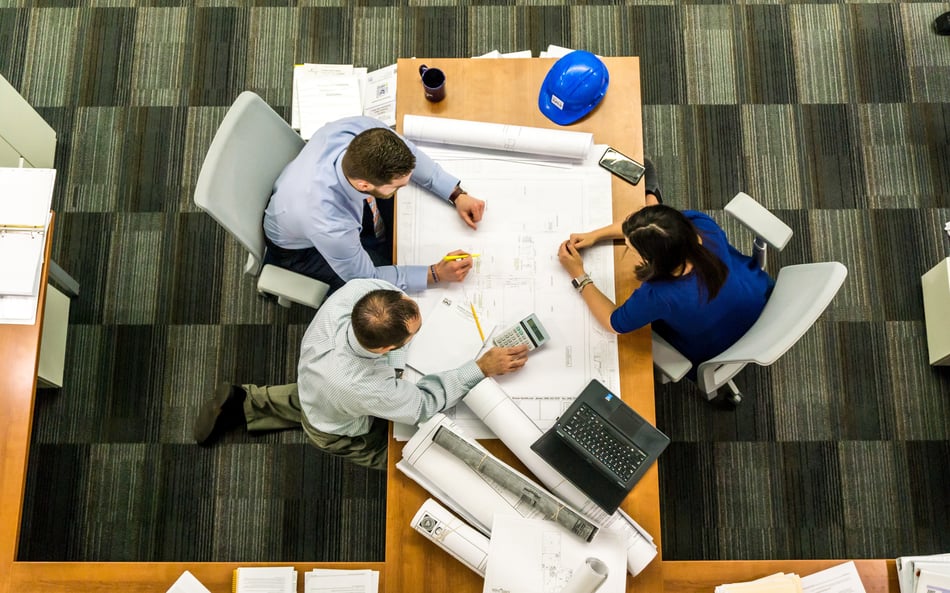 As someone who works in business development, there is nothing I love more than working in an environment that is adventurous and eager to push boundaries. More than that, we stand on a strong financial footing that enables employees to take calculated risks and challenge the status quo. I have never felt wary about knocking on a door to propose a bold idea that could propel the business forward, no matter how outlandish the proposition might seem.
Everyone at MiniBulk knows that problem-solving isn't just an asset; it's an expectation. For instance, we had a client purchase brand-new filling equipment, assuming it would be an improvement . After installation, they soon discovered unforeseen issues that required them to rethink their entire strategy. Despite that equipment is not MiniBulk's realm of focus, never once was there a question if we would meet the challenge and resolve the issue.
Being surrounded by vibrant people who genuinely enjoy their jobs makes a tangible difference in the work that we do. Doors are always open and you will frequently see co-workers stopping by each other's desks to bounce a question off one another. As much as the staff enjoy lightheartedly bantering each other, you hear meaningful interactions going on just as often.
The final worthwhile mention I have today is how MiniBulk operates both agilely and systematically. It can be disheartening to work in a company that is blindly undeviating in its path, which is why I value how MiniBulk will reassess and redirect the course of action to align with the changing marketplace. It makes me feel that my insights and work can have a direct impact on company operations. Be that as it may, employees still benefit from clear governance and structures that make our jobs and expectations clear cut.
What does this all mean to you as a customer or partner? I can encapsulate it in two points. First, I promise you won't ever have to deal with a griping and sullen MiniBulk employee on the phone (or in-person for that matter of fact). Secondly, a company that runs well within is going to run well without. I truly believe that "above and beyond bags" is less of a tag line and more of a conviction.
Having built our brand on invaluable face-to-face interactions, it has been difficult to not recently see the people that are the backbone of Minibulk. However, it is because we prioritize the interests of our clients that we continue to serve you - just at a couple arms' lengths apart or a phone call away. If you care about having a valued business partner in your corner, rather than just a supplier, then MiniBulk would be honoured to hear from you.
Let's have a conversation.
---
| | |
| --- | --- |
| | I have been building businesses for more than 20 years, aided by my extensive background in development, sales and marketing. Throughout my career, I have a gained a profound understanding that business is earned rather than given. It has always been important to me to grow a business with integrity, and it's a quality I pride myself in. |