Flexible Intermediate Bulk Containers For Every Job
Carrying, storing and transporting dry materials has never been easier than with MiniBulk's flexible intermediate bulk containers.
Flexible Intermediate Bulk Container/Bulk Bags
FIBCs are industrial containers made of flexible fabric used to transport, store, or carry your products and materials. We design them for multiple uses, including lifting, loading, craning, forklifting, auto-filling, and manual filling.
Common Uses
FIBC bulk bags are typically used for transporting, storing, or carrying bulk materials in a variety of industries such as:
FIND STOCK BAGS
Key Features
With various filling options for dry, flowable products, FIBCs have a variety of features, including:
Customizable bag sizes
Variety of top openings (open top, duffel top, spout top, etc.)
Variety of bottom designs (plain, spout, etc.)
Configured for your unique use
Accredited bags
FIBC Bulk Bag Liners
FIBC liners are used to improve the filling, handling, and discharging process for moisture-sensitive materials while protecting contents from exterior elements.
Key Features of FIBC Liners
Various sizes in stock and ready to ship
Oxygen and Vapour Barrier
Asbestos Containment
Fine Particle Containment
Food-Grade Applications
How MiniBulk Solves Packaging Problems For Businesses Like Yours
See how companies like yours utilize MiniBulk's heavy-duty packaging.
Major Confectioner Selects MiniBulk as a Canadian Supplier
A confection manufacturer was expanding its operations in Canada and required a new bulk packaging supplier that could support their bulk packaging needs...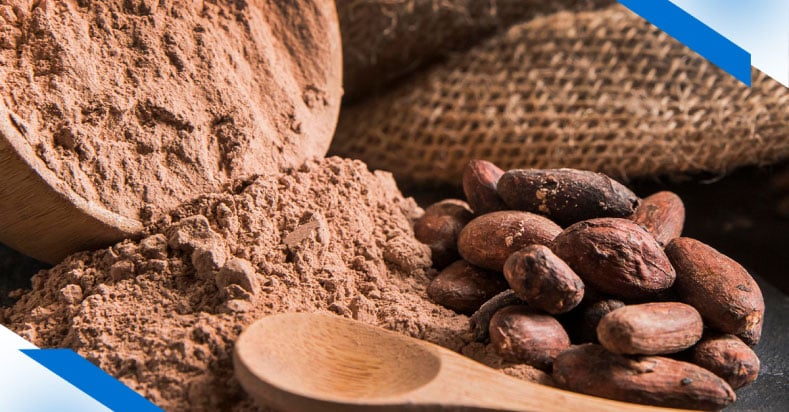 What's New on our Blog
Get the latest industry insights.
Our Bulk Packaging Procurement Process
How do you ensure high quality, reliable supply of bulk packaging?
Frequently Asked Questions
What are FIBCs made of?
Flexible intermediate bulk containers are made of woven polypropylene fabric. This helps keep the bags lightweight while maximizing strength.
What are FIBC bags used for?
FIBCs are commonly used to transport, store, and carry various products. They are commonly used for construction materials, horticulture products, food products, and hazmat and remediation powdered chemicals.
How do FIBCs compare to other packaging solutions?
Other packaging solutions don't often check all of the boxes that FIBCs do. Not only are FIBCs versatile, but they are also eco-friendly, lightweight and highly convenient. When looking for a packaging solution for your dry products, FIBCs are the go-to.