PP Woven Bags For Every Job
Transform your current packaging process with MiniBulk's durable woven poly bags.
Woven Polypropylene (PP) Bags
To operate efficiently and effectively, reliable packaging is essential. Woven polypropylene sacks are designed as a universal solution for storage and transportation of dry products and goods–no large equipment required for moving. PP Woven bags are made from lightweight, breathable woven fabric that is flexible, resistant to sunlight, tear resistant, and are available in food-grade and moisture barrier materials.
Express PP Woven Printing

Need PP woven bags in a hurry? We carry a large supply of stock poly woven bags that can be printed with your logo and text using our in-house flexographic printer, then sent to you for immediate delivery. Additional high-grade images are available with the application of printed films such as BOPP. Add "net weight" labelling, custom designs, and more.
Common Uses
PP woven bulk bags are typically used to transport, store, or carry the following bulk materials:
Seed

Grain

Animal Feed

Dry Food Goods

Flood Control

Minerals

Sand & more.
Key Features
With ultimate durability and many sizes, PP woven bags have a variety of unique features, including:
Top Hem
Single Fold Bottom Stitch
Up to 55lb (25kg) Capacity
Customized Print Options
20" x 30"
20" x 36"
22" x 40"
14 x 26" PP woven sand bags
FIND STOCK BAGS
How MiniBulk Solves Packaging Problems For Businesses Like Yours
See how companies like yours utilize MiniBulk's heavy-duty packaging.
Major Confectioner Selects MiniBulk as a Canadian Supplier
A confection manufacturer was expanding its operations in Canada and required a new bulk packaging supplier that could support their bulk packaging needs...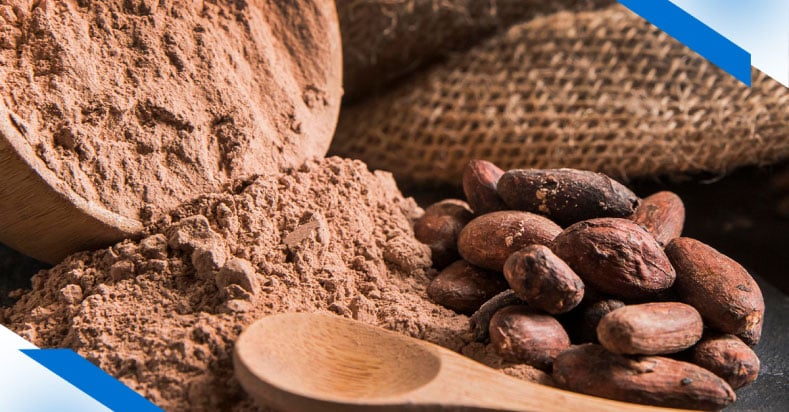 What's New on our Blog
Get the latest industry insights.
Our Bulk Packaging Procurement Process
How do you ensure high quality, reliable supply of bulk packaging?
Frequently Asked Questions
What is a woven polypropylene bag?
A woven polypropylene bag is a durable woven plastic packaging solution ideally suited to carry, store and transport various materials such as grain, seeds, sand, minerals, and more.
What is the difference between woven and non-woven polypropylene bags?
Woven polypropylene bags consist of strands of polypropylene woven together on a loom, whereas non-woven polypropylene bags are bonded together using heat and pressure to bond the fibres. PP woven bags have more weight and tear resistance than non-woven bags.
What are polypropylene bags made out of?
Polypropylene bags are made out of synthetic plastic polymer polypropylene. This material is ultra-strong, flexible and is commonly used for heavy-duty packaging.
How are PP woven bags made?
Each polypropylene bag is made from fabric created by weaving strips of polypropylene on either flat or circular looms. The fabric is cut to size, then sewn according to specifications to create an ultra-light, yet heavy-duty solution.
Is woven polypropylene breathable?
Yes! Woven polypropylene is very breathable. Specialized weaving techniques can also be applied to create more permeability if desired.
Are polypropylene bags waterproof?
Polypropylene bags are not waterproof on their own, but if you're looking for waterproof pp woven bags, options are available. Fabrics can be coated to make them resistant to moisture, or liners can be inserted for a waterproof package.
Are woven polypropylene bags eco-friendly?
Polypropylene bags are an eco-friendly alternative to other plastic packaging. This is because PP woven bags produce less carbon dioxide emissions than common plastic packaging products. They can also perform very well with a relatively high content of recycled material to reduce need for new materials.
Is PP woven fabric biodegradable?
No, PP woven fabric is not biodegradable but highly reusable.
How fast do PP woven bags take to ship?
At MiniBulk, we have ready-to-ship bags for immediate shipment of your products. You can feel confident that your bulk packaging will arrive just in time for your operations.