PP Woven Bags For Every Job
To operate efficiently and effectively, reliable packaging is essential. Woven polypropylene bags are designed as a universal solution for storage and transportation of dry products and goods–no large equipment required for moving. PP Woven bags are made from lightweight, breathable woven fabric that is flexible, resistant to sunlight, tear resistant, and are available in food-grade and moisture barrier materials.
Express PP Woven Printing

Need pp woven bags in a hurry? Our poly woven bags can be printed with your logo and text using our in-house flexographic printer. Additional high-grade images are available with the application of printed films such as BOPP. Add "net weight" labelling, custom designs, and more.
How MiniBulk Solves Packaging Problems For Businesses Like Yours
See how companies like yours utilize MiniBulk's heavy-duty packaging.
Major Confectioner Selects MiniBulk as a Canadian Supplier
A confection manufacturer was expanding its operations in Canada and required a new bulk packaging supplier that could support their bulk packaging needs...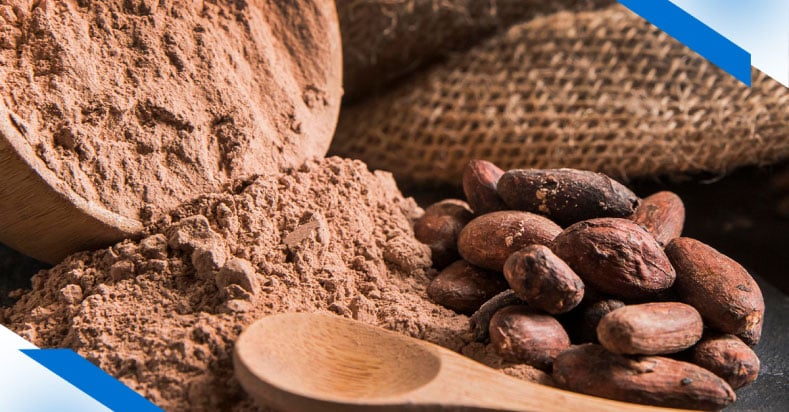 What's New on our Blog
Get the latest industry insights.
Our Bulk Packaging Procurement Process
How do you ensure high quality, reliable supply of bulk packaging?