BULK BAGS AND PACKAGING SOLUTIONS
For Any Industry or Any Deed, We Have the Bulk Bags to Fill Your Need.
MiniBulk bulk bags and packaging solutions are perfect for filling, storing, and transporting your products. Whether you are packaging lightweight or heavy-duty materials, we have a packaging solution for you.
North America's Leading Bulk Packaging Provider
MiniBulk is backed by experience and packed with value.

As a global supplier of bulk bags with over 25 years of experience, we've connected our customers to quality bulk packaging solutions in major global industries. It's our mission to improve our clients' business processes through strategic consultation and achievable solutions.
Bulk Bags For All Your Packaging Needs
With bags of different sizes and designs, MiniBulk is sure to offer a bulk bag that best fits your company's needs. Discover MiniBulk's unique products and features below.
Standard FIBCs are a safe way to move tonnes of products in virtually any industry. They are excellent for:
Agriculture
Horticulture
Food production & more
Made with sustainable materials, the multiwall paper bags are your economical packaging option for:
Animal Feed
Cement
Chemicals & more
Designed as a solution for storage and transportation of dry products and goods, polypropylene woven bags can carry goods such as:
Seed
Pulses & grains
Sand & more
Our container liners convert any ISO shipping container into a bulk transport system. Best used for bulk dry products such as:
Fine powders
Granules
Food products & more
Put safety first by protecting your cargo and people while keeping your freight claims down with MiniBulk dunnage bags. Commonly used for:
OTR & Truck
Intermodal
Rail & more
Bulk Bags For Your Industry
No matter your business or industry, we have the bulk bag for you! From food-grade bulk bags to mining to hazmat and beyond, we can customize bulk packaging solutions that fit your unique needs.
What MiniBulk Does Differently

A Complete Bag Solution
We offer consultation for design, automated/manual filling, moving, storing, and end-use.

MiniBulk Tough
Strong enough to carry the weight with lasting durability.

Custom Sizing & Branding
Any bag design, any size, create a bulk bag with your brand logo, text, or image.

Diversified Manufacturing
Depend on a reliable worldwide network of partners to deliver your quality bags on time.
How MiniBulk Solves Packaging Problems For Businesses Like Yours
See how companies like yours utilize MiniBulk's heavy-duty packaging.
Major Confectioner Selects MiniBulk as a Canadian Supplier
A confection manufacturer was expanding its operations in Canada and required a new bulk packaging supplier that could support their bulk packaging needs...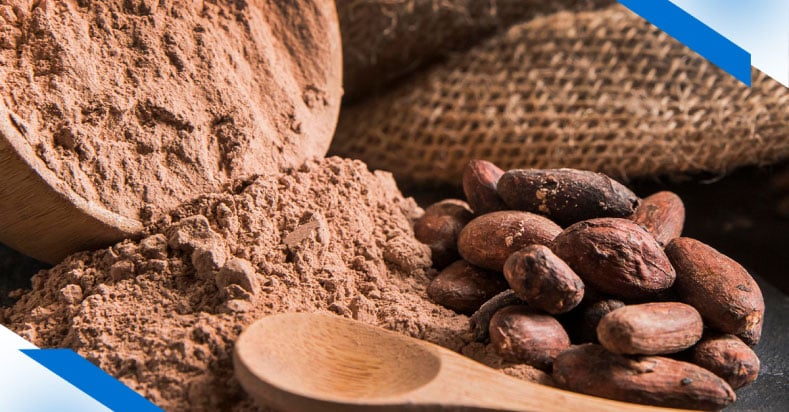 What's New on our Blog
Get the latest industry insights.
Our Bulk Packaging Procurement Process
How do you ensure high quality, reliable supply of bulk packaging?