Despite the perplexities that exist in the world of international trade, soybean exports are an astute bet for North American processors and producers.
Why, you may ask? The U.S and Canada Agriculture Departments forecast the world trade in soybeans will increase by at least 23 per cent over the next decade. Trade for soybean meal and soybean oil will climb up 19 per cent and 23 per cent respectively, over the same time.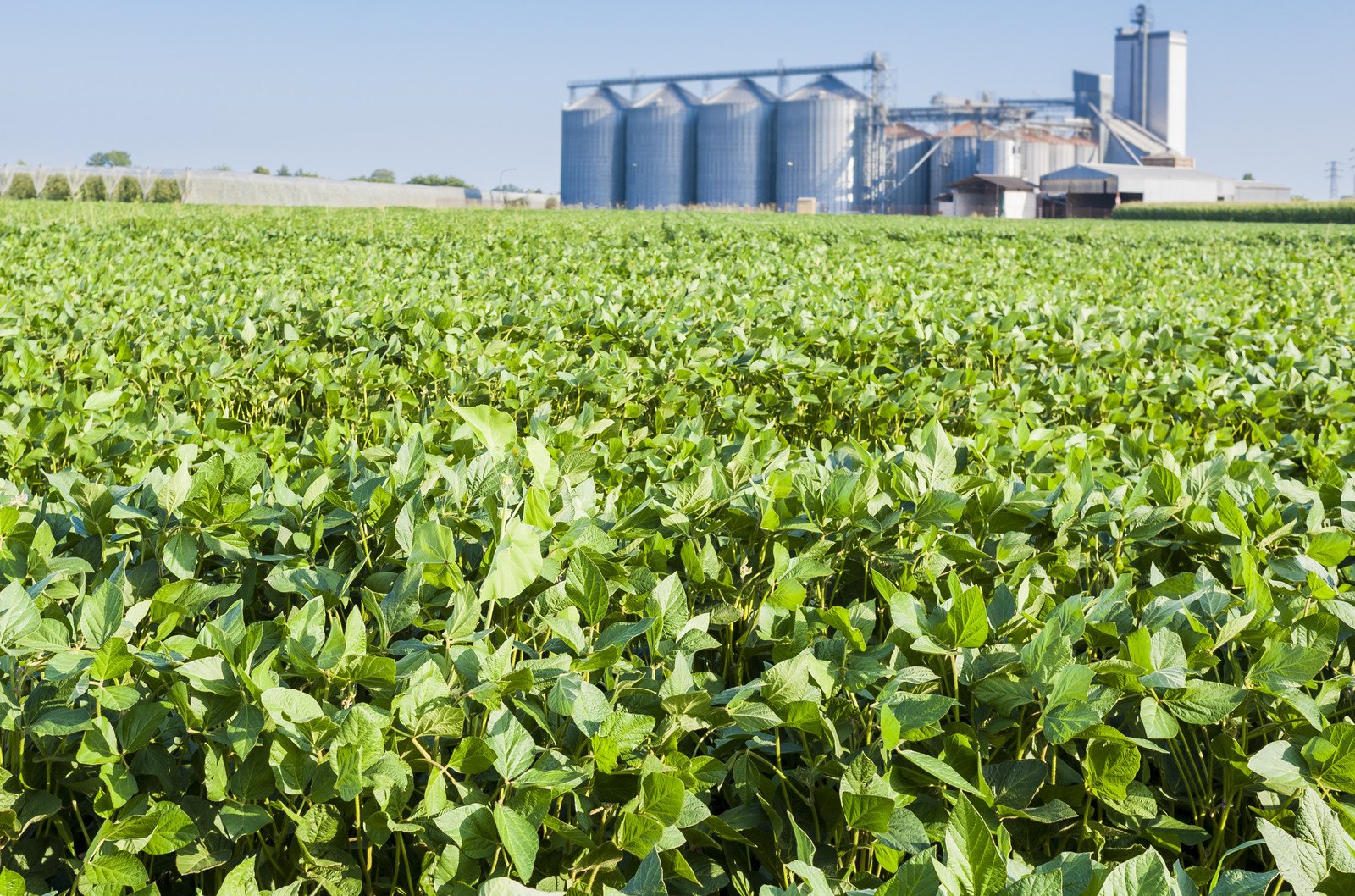 Like most exciting news, this opportunity does not come without some surmountable obstacles. One is that processors and producers have depended on China's market as it is the largest global importer of soybean. However, by thoughtfully reexamining this strategy, producers and processors can capitalize on the growth and profit that is waiting around the corner.
A wider global approach, that includes emerging economies, allows processors and producers to answer the rising call for soybean and achieve the success that the figures indicate. These smaller economies use soybean to feed livestock. As incomes increase so does the demand for meat and eggs, causing the need for soybean to surge.
To capture this arising soybean market, processors and producers should examine the specific needs of these countries. By doing so, they will be both empowered and capable of delivering the right quantity and the right product at the right time.
An evolving part of matching, even leading, market growth is the use of containers for shipping. While not a widely used method of transporting agriculture goods, container shipping has been fueling global trade for decades. The North American trade deficit with China and other countries means millions of empty containers sit as idle opportunities at ports and intermodal hubs across North America. Instead of spending the estimated $15 to $20 billion a year to reposition these empty containers without any yield, producers and processors could benefit by using the containers to transport soybean to international buyers.
Many foreign countries don't have sufficient economies compared with the large-scale buying capacity of China. Meaning, these smaller markets do not have the infrastructure to accept multimillion-bushel orders of soybean in bulk form like China, which is why containers are a great option to ship soybean in smaller quantities.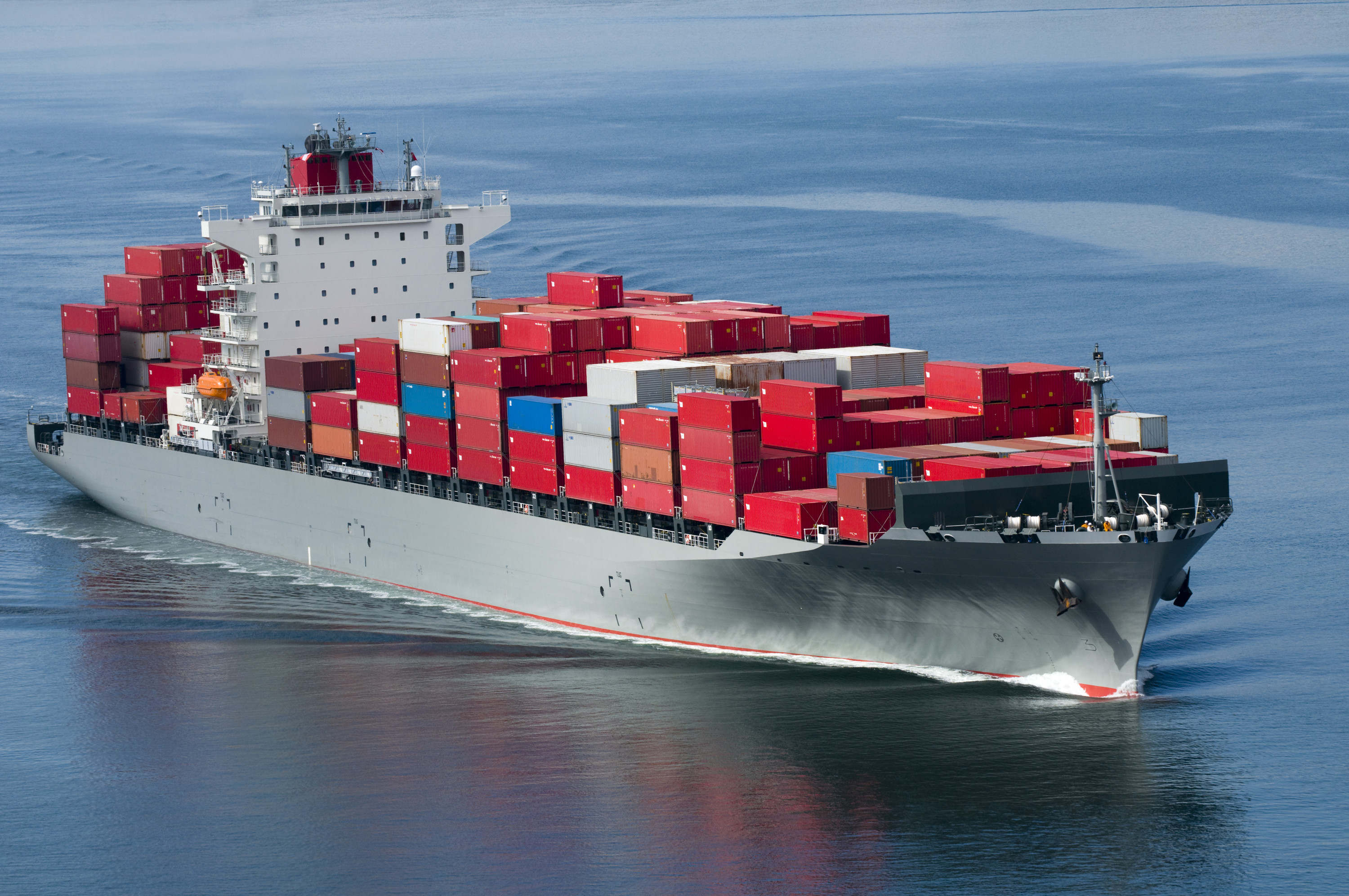 Containerization promotes commodity security and traceability for food safety - a top priority for processors and producers. Containers provide a watertight and a nearly airtight box, protecting products from heat or mold damage, along with rodent infestation. These are all contributing factors to quality control and sustaining profit.
It is indisputable that China imports more soybean than the rest of the world combined, and soybeans will continue being transported to China as the need and the resources remain in place for it to be received. Nonetheless, the rest of the world is catching up to China. Countries like Indonesia, Taiwan, Thailand and Vietnam will soon seize a larger, if not equal, part of the market share. Using containers will play an instrumental role in supplying the international market with the soybean they need for a variety of purposes.
When it comes to betting for success in the international soybean market, container shipments will give you the upper hand needed. MiniBulk supply container liners, world-class bulk bags, smaller poly-woven bags, polyethylene liners, dunnage bags and more. Each of our products can be customized to your exact needs and specifications.
At MiniBulk, we build long-term business relationships with clients around the world. The mission is simple: to effectively support your business today, tomorrow and always.
Let's start a conversation.