Most of us don't wake up thinking about bulk bags (unless you're Marty Dilworth). In fact, we often see bags as a necessity for our operations but not often a threat or an asset. When is the last time you considered the consequences of using the wrong bag? 
If you're part of the agri-food industry, likely, you are already familiar with the term "FDA (Food and Drug Administration) approved". However, do you understand the full context of what it means? 
Busted.
We often see bulk-packaging companies slap "FDA approved" into their descriptions and sales pitches as a trading factor to agri-food producers. The truth? FDA doesn't offer any accreditation towards FIBCs or FIBC liners.
What it does approve is 100 per cent virgin polypropylene resin being in contact with food. Even though some suppliers are saying that their bags are "FDA-approved", what they are truly saying is that their bags consist of the 100 per cent virgin polypropylene that is required for storage and transportation of food. Does this mean that the bags aren't quality? No. Does this mean that you need a more regulated bag? Not necessarily. What it does mean is that its integral to review your current operational practices, along with industry regulations, to identify if your bags make the cut or go beyond the cut.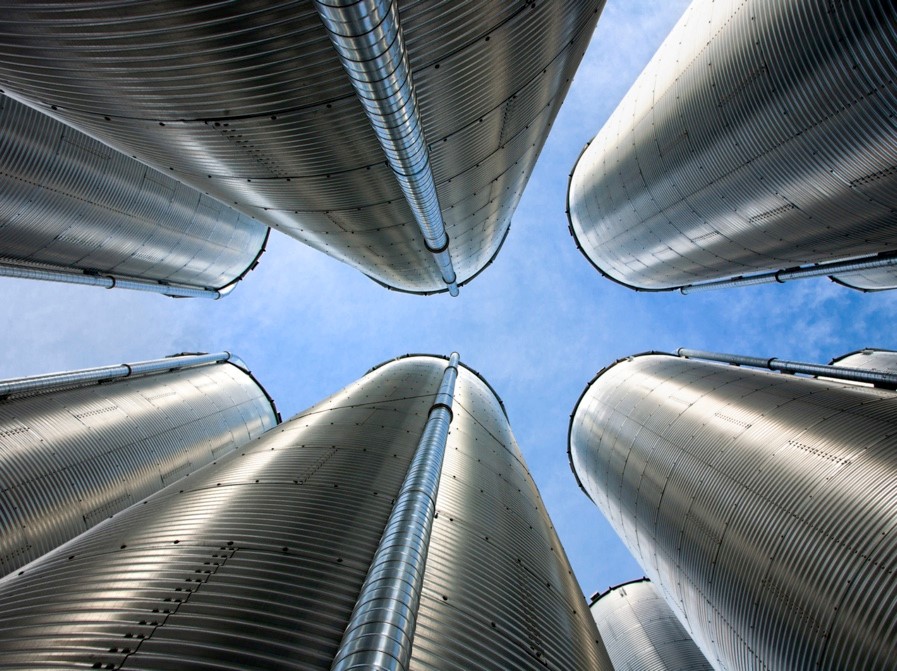 What harm does it do if I have bags that are above requirements?



You may not be putting your product in jeopardy with a higher-rated bag; however, you are likely pummeling your bottom line because of it. As much as MiniBulk benefits from respectable margins, just like the next guy, we really are here to assure that you aren't overspending for what you realistically need. 
We recommend that you perform an operational audit to mitigate this possible concern. Operation audits are not about looking at "whether things were done correctly or incorrectly, they instead look at the possible improvements in the business processes." You may be surprised at the results: lower costs, standards are met and customer satisfaction improved.
FDA vs Food-Grade
When conducting your audit, it is necessary to be able to distinguish when your product calls for an "FDA-approved" bag and when it calls for a "food-grade" bag.
The easiest way to determine this is to ask where is your product l going? Is it going directly into a consumer's recipe or will it be further processed? For example, potatoes are inspected and washed before going further down the line. On the other hand, once salt is produced it can go straight to market, which is why it requires a food-grade bag.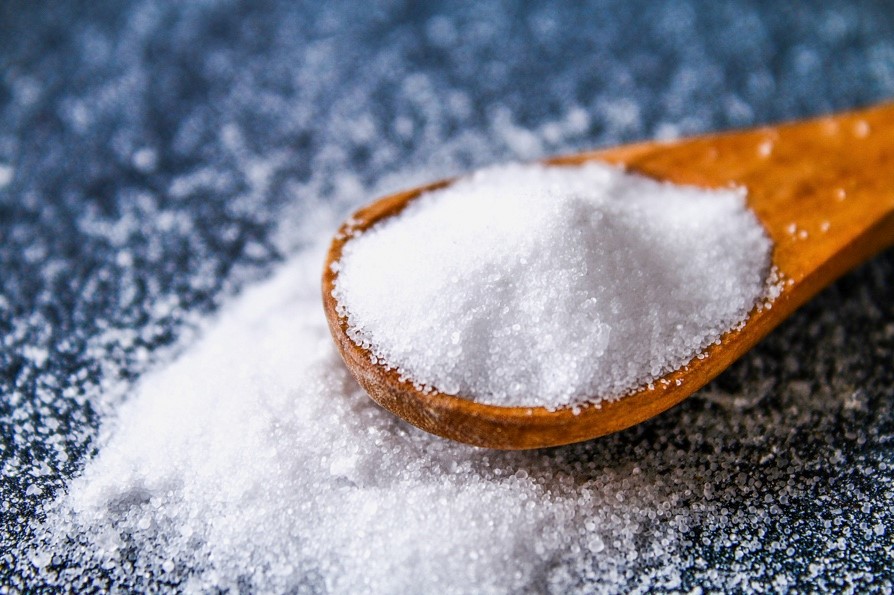 Image by David Dewitt
So, what is food-grade bulk-packaging?
For a bag to be classified as food-grade it must meet rigorous safety standards and come from an AA Rated Production Facility. Prerequisites for food-grade bags ensure the maintenance of facilities, sanitation of production equipment, employee hygiene and record-keeping. These safety measures are on top of the packaging itself is composed of 100 per cent virgin resins. 
To ensure that you're getting what you pay for in a food-grade bag, consider asking your supplier about their certification or if their program is recognized by the Global Food Safety Initiative (GFSI). To achieve this approval by the GFSI, a company must undergo a successful third-party audit to confirm that the "clean room" your FIBC is manufactured in is up to standard. While an FDA-approved bulk bag can be produced almost anywhere, a food-grade bulk bag must be produced in a room with proper ventilation, pest control procedures, metal detection, air cleaning, light table inspection and HACCP. A manufacturer and supplier should be able to provide evidence of this. 
With so many different regulations and entities around food-safety, it can be challenging to pin down what is truly relevant to you and your business. While we hope this provides guidance for your operation, we encourage you to reach out to one of our MiniBulk experts to discuss how food safety can and should be part of your business culture. Your customers and your bottom line deserve the right bag.  
Let's have a conversation.