Mineral & Mining Bulk Bags
Secure Your Mining & Mineral Supply
MiniBulk is your reliable partner for providing a high-quality, consistent supply of mining bulk bags. Whether you need to transport and store finished metallic or non-metallic minerals, production co-products, aggregates or more, we have the bulk packaging solution for you.

A Complete Bag Solution
We offer consultation for design, automated/manual filling, moving, storing, and end-use.

MiniBulk Tough
Strong enough to carry the weight with lasting durability.

Custom Sizing & Branding
We can customize any bag design, any size, with your logo, text, or image.

Diversified Manufacturing
Depend on a reliable worldwide network of partners to deliver your quality bags on time.
Services
We have over 25 years of experience in the mining and mineral processing industries.
In fact, our in-house Technical Advisor travels the world to ensure our clients have the right bag design through detailed consultation.

Our mega-tough mining bulk bags have safely moved millions of tonnes of products around the world and back again.
Quality
Over the years we have designed thousands of custom bulk bags for mining operations around the globe.

Our mission is to design you a better bulk bag, a more efficient bulk bag, a more suitable bulk bag—not just a cheaper one.
Commitment
We understand how important a secure and steady supply of bulk mining bags is to your mining operation.

Our #1 priority is to keep you and your team supplied with dependable, MiniBulk products that can effectively carry, store and transport your materials, so your focus stays on the job.

Contact us today to start your journey on the path to better bags for your mining operation!
Billion Lbs
Our clients move an astronomical amount of product around the globe annually.
Custom Bags Designed
For our customers using every option imaginable.
Kilometers Traveled
We've travelled to the moon and back to deliver our bulk packaging solutions.
How MiniBulk Solves Packaging Problems For Businesses Like Yours
See how companies like yours utilize MiniBulk's heavy-duty packaging.
How MiniBulk Helped a Multinational Mining Company With Their Metal Concentrate Packaging
At MiniBulk, we're more than just a bulk bag company. We spend our time on the ground with you to see the issues, plan the fixes, and offer solutions, which is exactly what we did for this multinational mining company.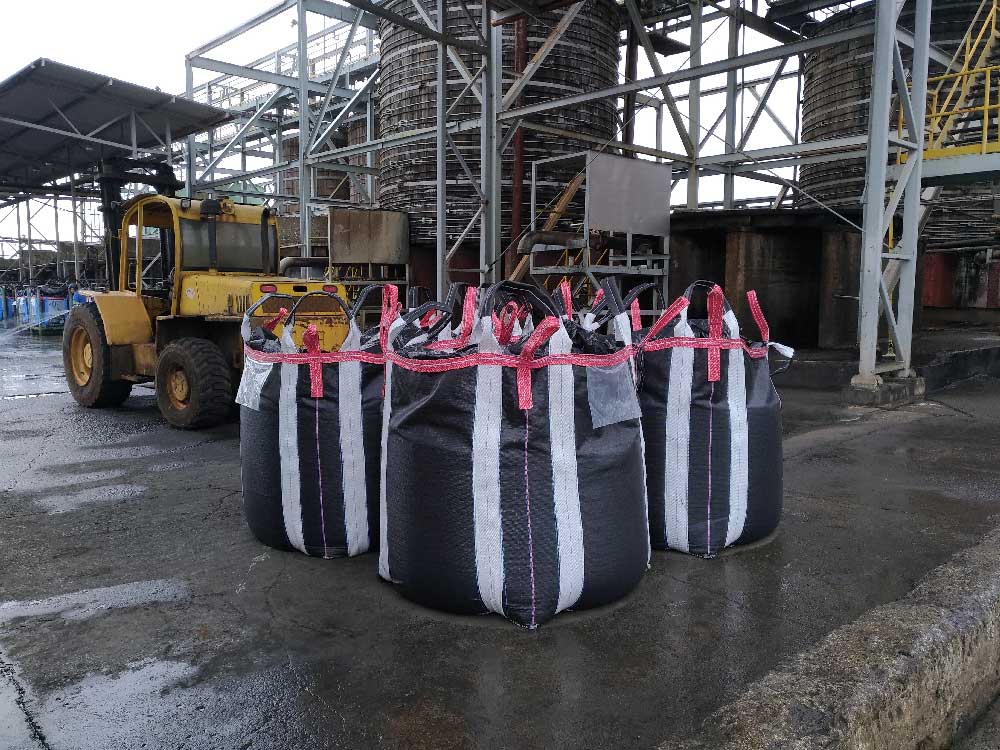 What's New on our Blog
Get the latest industry insights.
Our Bulk Packaging Procurement Process
How do you ensure high quality, reliable supply of bulk packaging?
Let's talk about your mining bag needs
If you'd like to request additional product info or discuss the best bulk packaging solutions for your business, fill out and submit the contact form below. One of our MiniBulk experts will contact you within 24 hours.