MiniBulk bags are designed to handle
agriculture and agri-food products.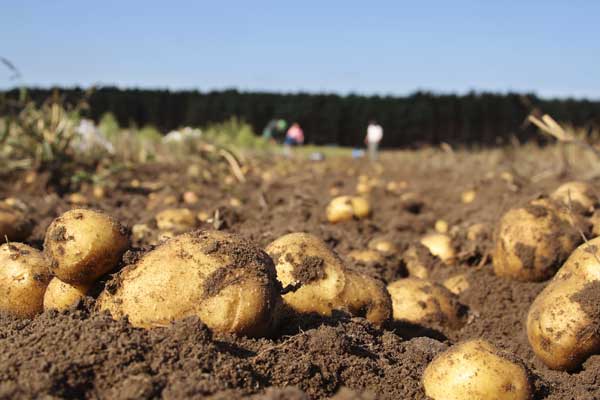 Our experts consult with you to develop the best design for your handling environment logistics stream and end-user satisfaction.
Our roots are in this business!
MiniBulk started out as a bag supplier to the agriculture and horticulture industries. When everybody else was content to provide expensive bags, we focussed on fresh designs, clean grade certifications and product availability through a large stock inventory and cost effectiveness.
With bags capable of handling everything from seed to fertilizer and grain to flour, we can supply the right bag for whatever you produce.
All MiniBulk experts can work on getting the right bag to you on time and to the standard you require. From design to delivery, our MiniBulk experts will take care of all the details.
Contact a MiniBulk Expert today.