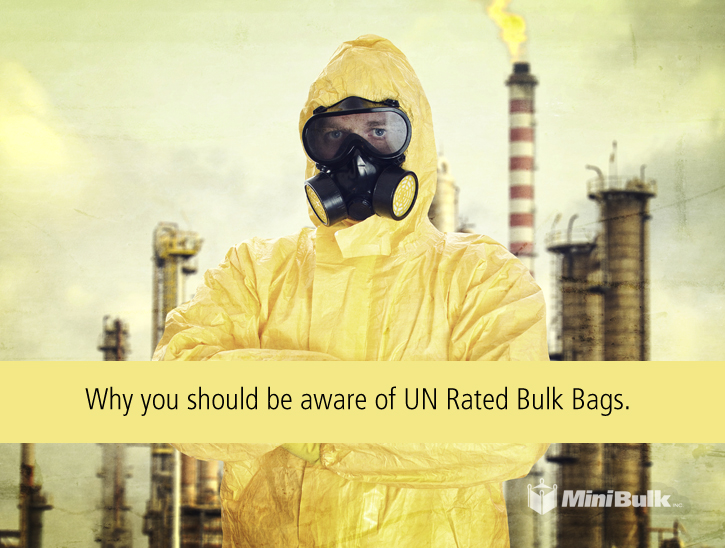 For those of you who missed that headline, I am referring to the Department of Transportation, Transport Canada, the United Nations, and MiniBulk.
What do we all have in common? We all work together to minimize the risk associated with transporting volatile and toxic substances.
When it comes to transporting regulated materials, there are guidelines and laws designed to protect people, flora, fauna, and our waterways. Accidental spilling of toxic substances into our environment can have lasting effects on every living thing near the spill site. A spill of your material costs time and money, and can negatively affect your company brand.