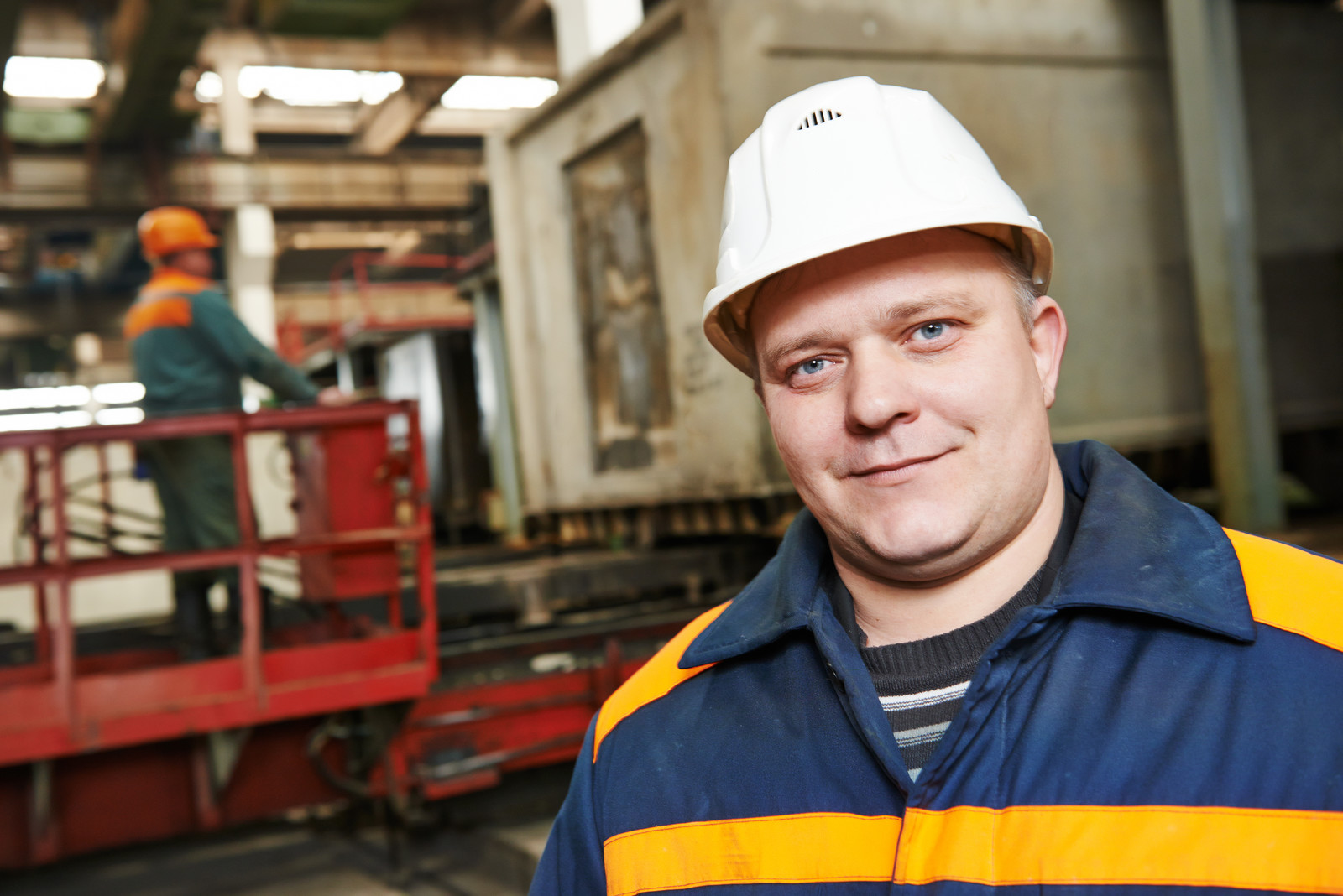 When was the last time you went to the doctor?
Some people wait until the last possible moment to see a doctor, while others take a more proactive approach. Some people will never visit a doctor until they absolutely must, and others not at all.
When it's time to go, you are usually asked to describe what's going on and what is troubling you. That is not always the easiest thing to do as vocalizing your troubles doesn't always translate properly.
For example, you may have a "headache".