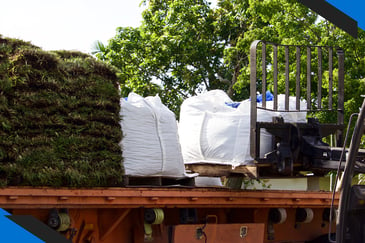 It's the middle of summer, and you know what that means; landscaping season is as busy as ever!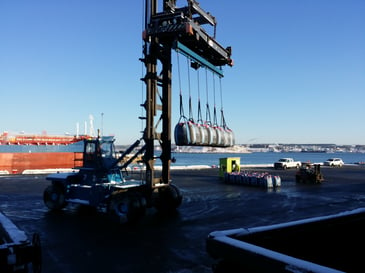 Bulk packaging solutions are our specialty – but you already knew that. Our clients rely on us to...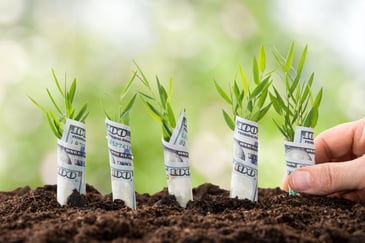 Whether you have a massive garden that allows you to skip the produce section, or you just have...