It's a Marathon, not a Race
The finish line isn't in sight, and there's more work to be done. We understand this, and we work hard to ensure you have a steady and secure supply chain that you can always count on.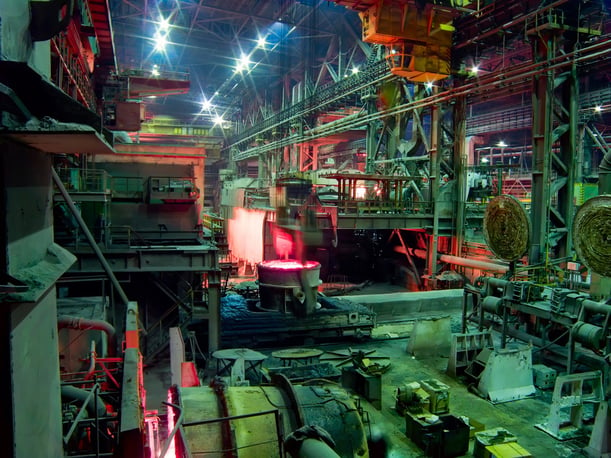 Our #1 priority is to be a valued business partner who you can count on to keep your operations up and running, without costly supply interruptions.
Extensive Bulk Packaging Experience
The hard working and dedicated staff at MiniBulk have over 70 years of combined bulk packaging experience! Leverage our lifetime of learning and get the best possible solution for your packaging operation.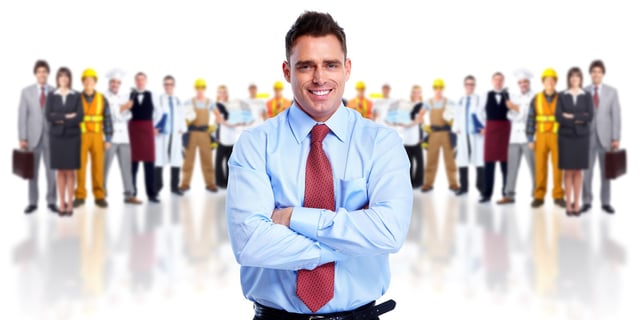 From alfalfa to zinc, we have worked with a multitude of unique industries and businesses around the world. This gives us an uncommon perspective that allows us to offer you viable, tested, and trusted bulk packaging solutions.
Quality Matters
We only work with manufacturing partners who we have met in person, we have toured their factory, and we have verified all their accreditations for ourselves. Some of our overseas partners have been working with us since our doors first opened back in the nineties.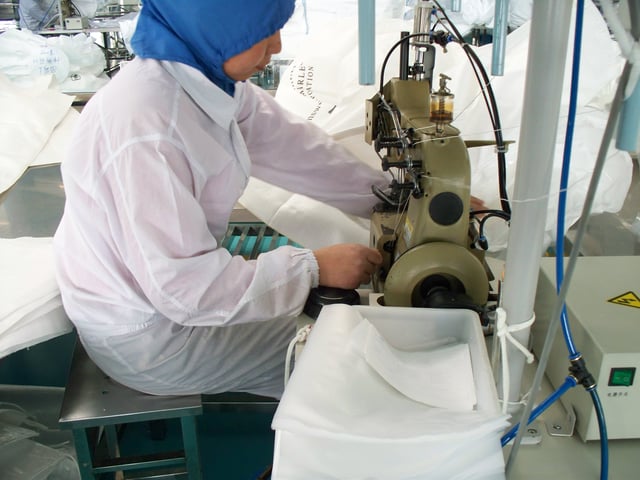 Annual overseas trips to ensure continued compliance to our standards is mandatory for our management team. Even some of our sales staff have been overseas to learn about bulk bag manufacturing first-hand. That experience gives them tremendous insight when it comes to offering you the best possible packaging solution.
Dedicated Logistics Team
Our supply-chain stretches around the world and back again. We have experienced logistic managers to ensure that even the most complicated orders, to multiple locations, anywhere on Earth arrive on-time.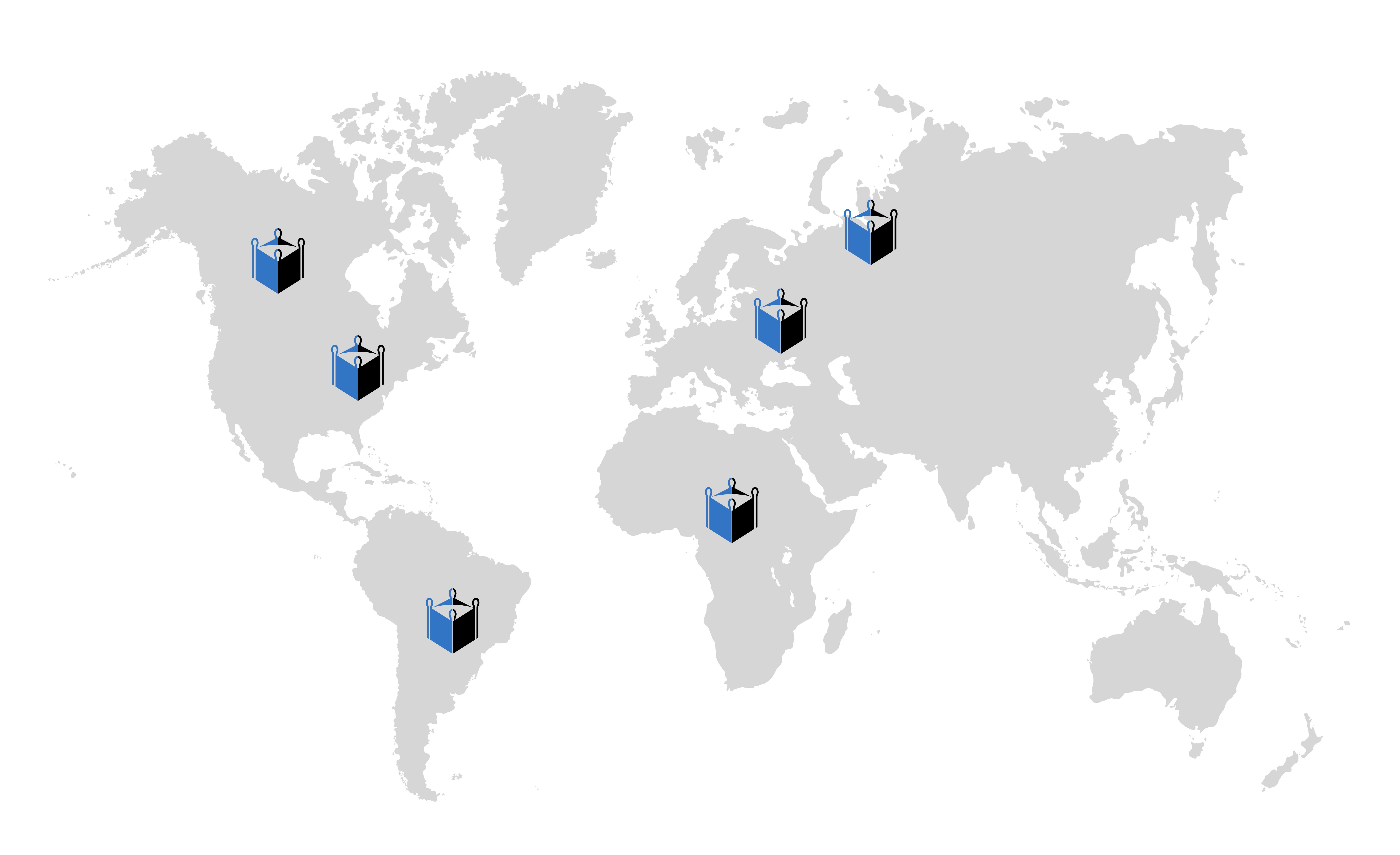 From the initial order to the final delivery, we will keep you informed on the progress no matter where in the world you are and where you need bags.
A Company That Cares
Here at MiniBulk, we want nothing more than successful clients. It's a simple formula; when you are successful, we are successful. Our goal is to become a valued business partner, and we work hard to achieve this goal. If it's not right, we will do our best to make it right, guaranteed.