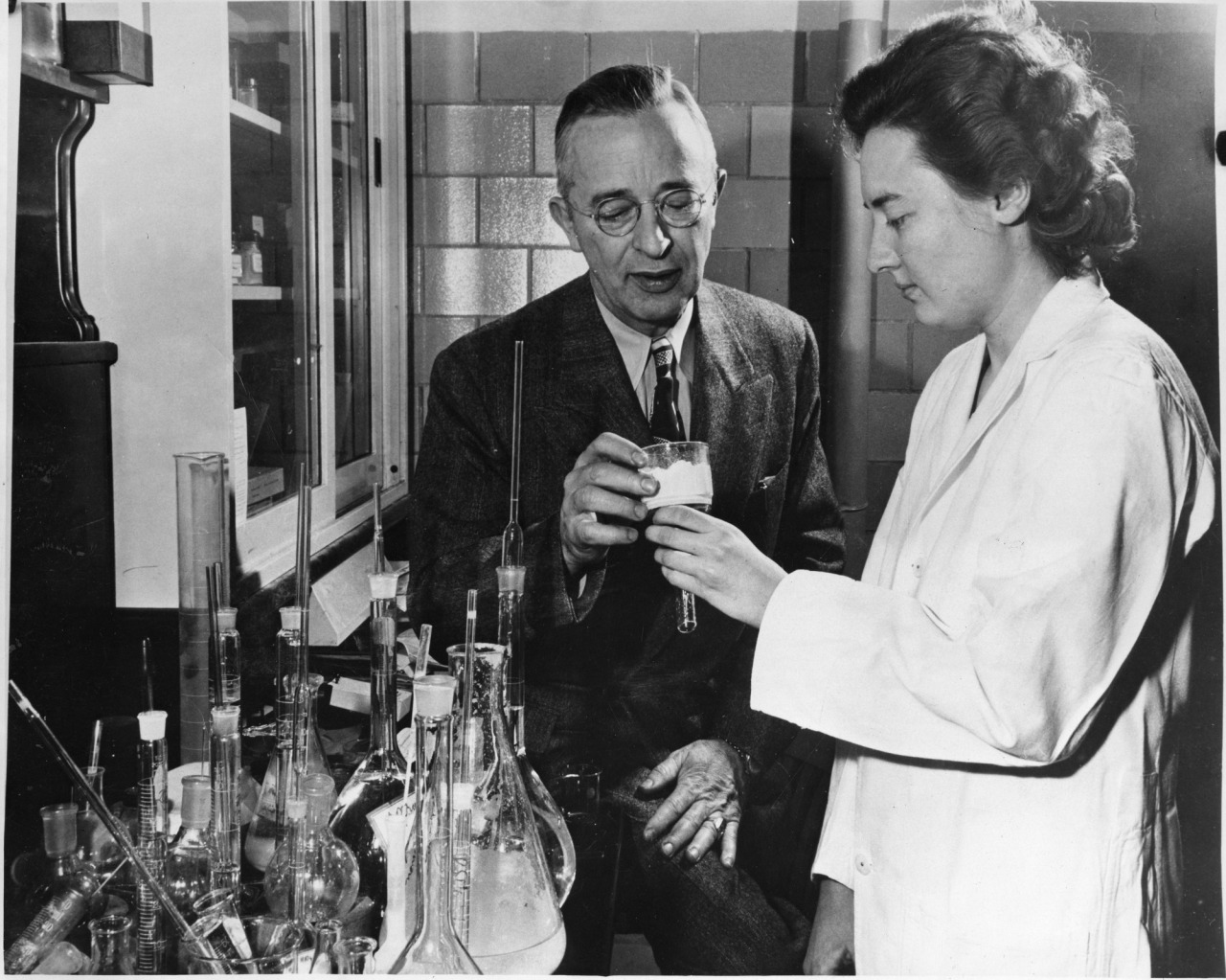 The main ingredient used to make bulk bags all over the world is polypropylene. The global market for polypropylene was over $80 billion USD in 2014, with a projected growth rate of almost 7% YoY moving forward.
Why such a huge number?
Well, if you consider how many everyday items are made from that cute little chain of carbon and hydrogen, you will understand why so much of it is produced. Today I want to take a closer look at one of the most versatile building materials on the planet.