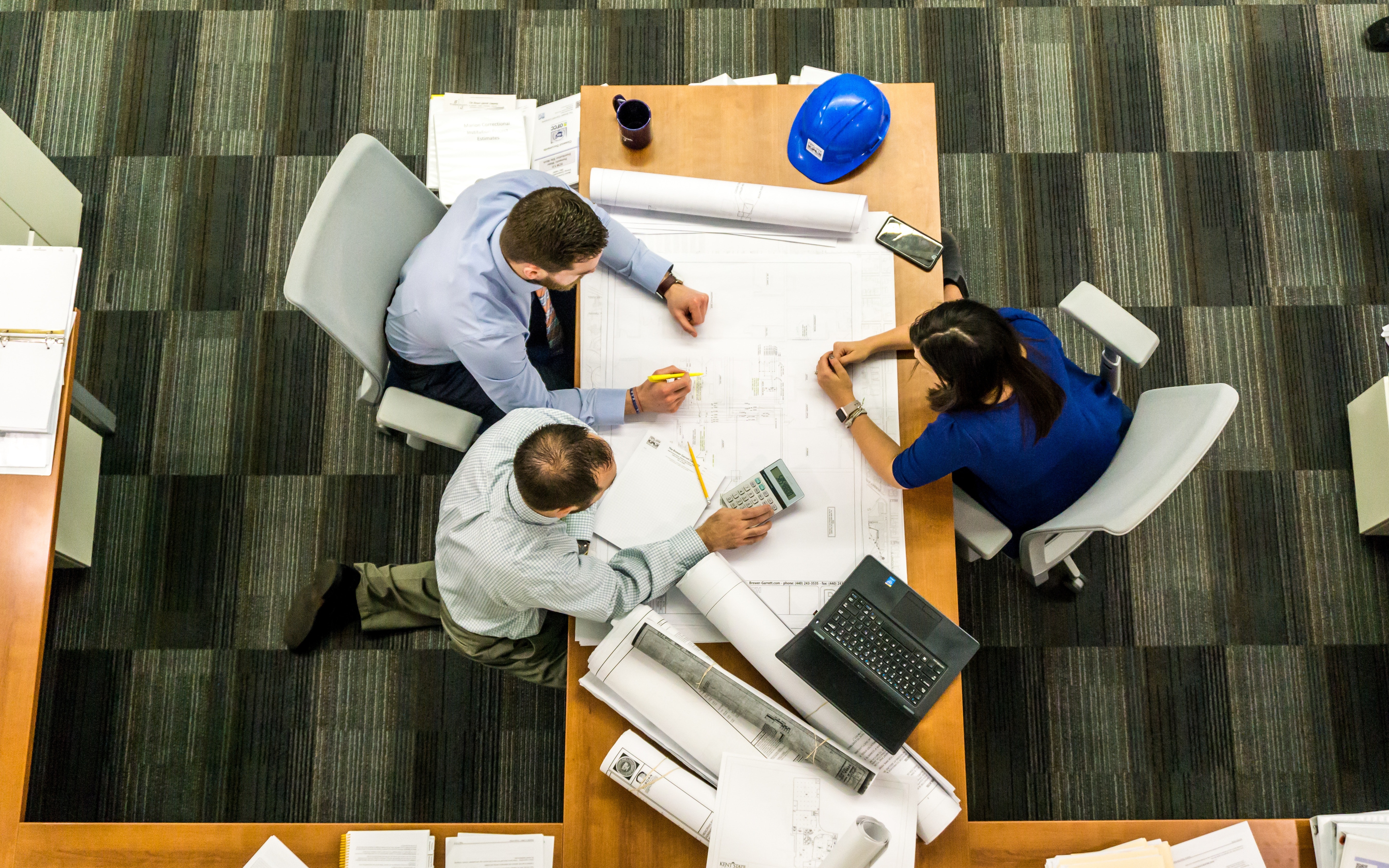 "MiniBulk's culture encourages me to think deeply. Lively conversations are happening and there's lots to be learned. I am expected to grow in my role and help the MiniBulk Team evolve."
In case we haven't had the opportunity to meet yet, let me introduce myself before I get too far ahead. My name is Jason Gordon and I am the New Product Development Manager at MiniBulk.
While I have only had the privilege of being at MiniBulk for the past five months, I have worked with several companies over my 20+ year business development career. From the manufacturing sector to the performance industry to the engineering industry, I have immersed myself in diverse working environments and collaborated with individuals that sharply differ in working styles. I suppose you could say that I have been around the block in the corporate world.
If there's one idea that, I believe, cannot be understated is that a company's culture defines the success of a company, no matter how great the products are (or aren't).