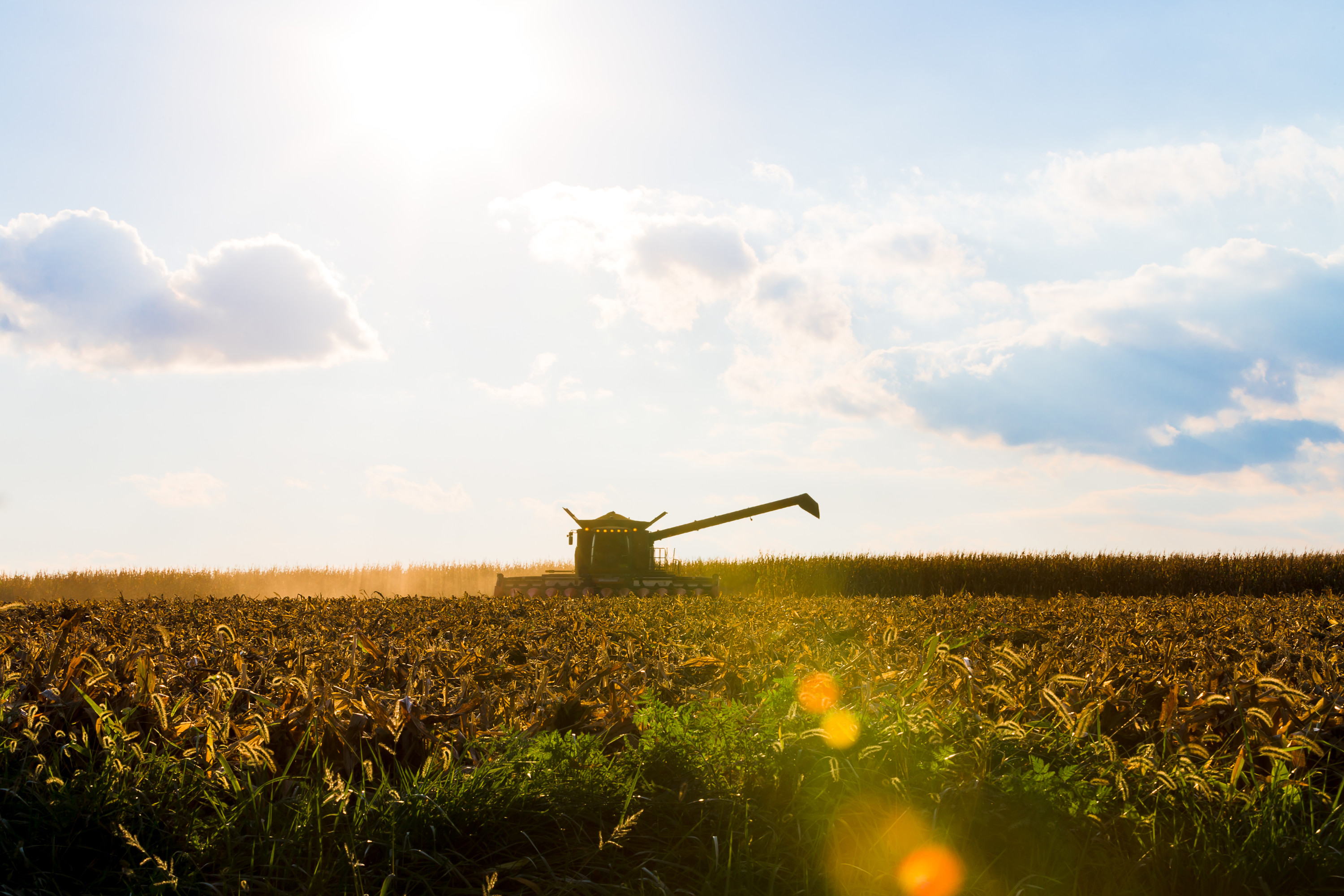 Agriculture and polypropylene feed the world.
Yes, you read us right – agriculture and polypropylene go hand-in-hand when it comes to the storage and transportation of food.
The packaging industry is more alike to agriculture than you might have initially assumed: ongoing innovation, commitment to excellence and widespread public demand for their services have made them both integral parts of everyday life.