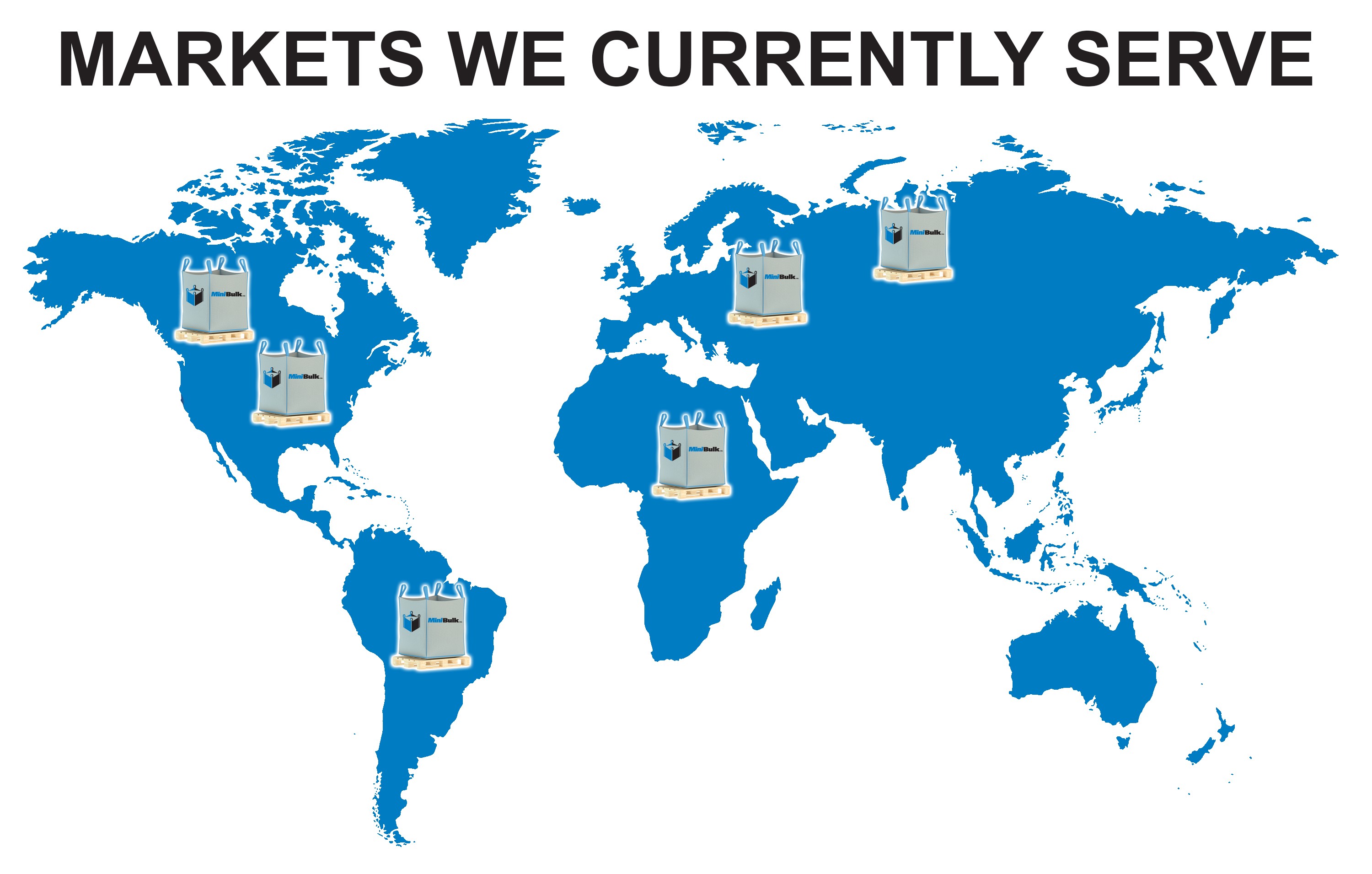 MiniBulk means BAGS!
We're one of Canada's largest bulk bag and bulk packaging suppliers located just a short drive from the beautiful Rocky Mountains in Calgary, Alberta, Canada.
In our 20 plus years of serving vital industries around the world, our versatile woven polypropylene bulk bags have proven themselves time and time again. Our ultra-tough bags have safely shipped millions and millions of tonnes over the decades.
In addition to our world-class bulk bags, we excel at smaller poly-woven bags, polyethylene liners, dunnage bags, container liners, and more.
Our Shared Vision
Bulk Packaging is more than just bags. We strive to provide a safe working environment for workers of all industries we serve. Our motivation is to become a valued business partner, not just another supplier.
Our Daily Mission
We build long-term business relationships with clients around the world. By understanding your operations through on-site consultation, we offer safe, efficient and cost effective bulk packaging solutions. The mission is to effectively support your business today, tomorrow and always.