Overview
A confection manufacturer was expanding its operations in Canada and required a new bulk packaging supplier that could support their bulk packaging needs. The client required a partner that adhered to the highest quality standards, met logistics requirements, and could supply custom packaging configurations.
The Company
The company is a top global manufacturer of confectionery products operating for over 50 years. Through their house of brands, this industry leader provides everyday sweet offerings and seasonal retail goods. They are led by a highly skilled team focused on quality above all else.
Packaging Analysis
To complete a full packaging analysis, MiniBulk visited the client's international manufacturing facilities. The client required that the exact design and food grade quality remain consistent with those used in their global operations. Part of the vendor procurement process required MiniBulk to demonstrate and adhere to the main factory QC standards. MiniBulk paid close attention to determine bulk packaging construction and all methods of handling and shipping. Food safety was the focus throughout the entire process.
Challenge
Expanding food manufacturing on a global scale has many challenges, food safety, quality control, and operational efficiency. Maintaining strict handling guidelines worldwide requires a concerted effort between internal and external resources. When MiniBulk advanced to the second phase RFQ process, it was necessary to research, analyze, and evaluate packaging solutions. MiniBulk determined it could successfully comply with the client's Food Safety regulations needed worldwide. The operation currently uses thousands of bags per year, with custom filling, storage, and handing guides. MiniBulk was required to supply products that were identical in comparison with those used in global operations.
Relationship
Multi-person audits are a key component in vendor procurement for major food production facilities. MiniBulk assured compliance adherence in the areas of food safety, employment practices/standards, document controls, and production environment. International factory tours were hosted for the client to witness the manufacturing process and strict compliance to quality standards. With direct consultation with logistics, manufacturing, and procurement, MiniBulk built a trustworthy business relationship. Full transparency was needed from MiniBulk and the manufacturing partner for the client to trust the packaging of their most valuable ingredient.
Solution
Given the rigorous quality control, logistics, and supply management needs, the client awarded MiniBulk the opportunity to supply the client with custom food grade FIBC packaging for their Canadian Operation.
Highlight
After vetting several Canadian FIBC suppliers, the client ultimately concluded that MiniBulk was the only supplier to comply with and exceed all expectations. MiniBulk not only adhered to food safety but was also able to set up an inventory management program in place to ensure supply remains at required min/max levels.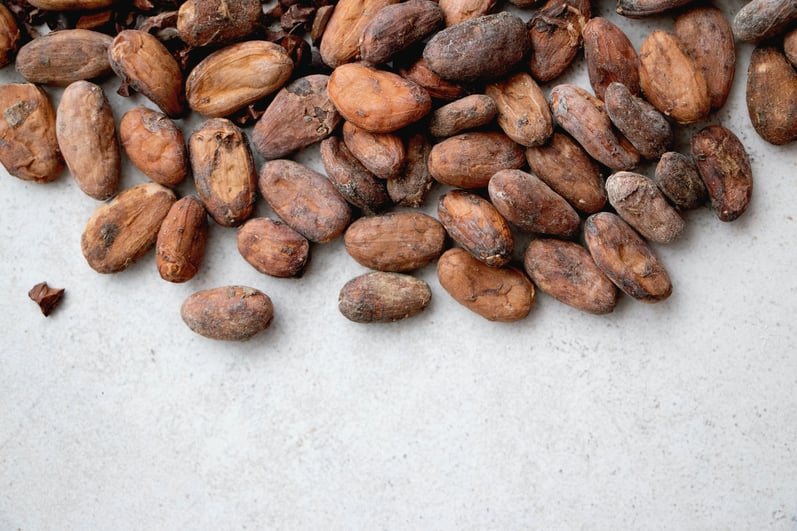 About MiniBulk
At MiniBulk, we aim to be North America's leading bulk packaging provider. For over 20 years, we have connected our customers to quality bulk packaging solutions in major global industries. We are committed to improving our clients' business operations through strategic consultation and achievable solutions.

From manufacturing partnerships to site delivery, we adhere to the highest standards of professionalism. Every MiniBulk team member is encouraged to not only meet but exceed the expectations of our clients through hard work and integrity. These qualities are reflected by our client relationships, who value our expertise and trust us to solve their packaging challenges.