MiniBulk: Backed by Experience
...and Packed with Value
For more than 20 years, MiniBulk has been expanding our reputation as Canada's premier supplier of bulk bags, PP woven bags, container liners, filter bags, PE liners, and more!
A privately owned Canadian company, we pride ourselves on providing sensible solutions to our clients' shipping container needs and on being a trusted source of industry knowledge.
Our real value is our ability to bridge the gap between our North American clients and the world's emerging markets. Our management team heads out every single year to meet with current suppliers and emerging suppliers around the globe.
These annual meetings ensure our current suppliers are continuously meeting our industry leading standards, and any new partnerships are forged on the basis of putting our customers ahead of everything else.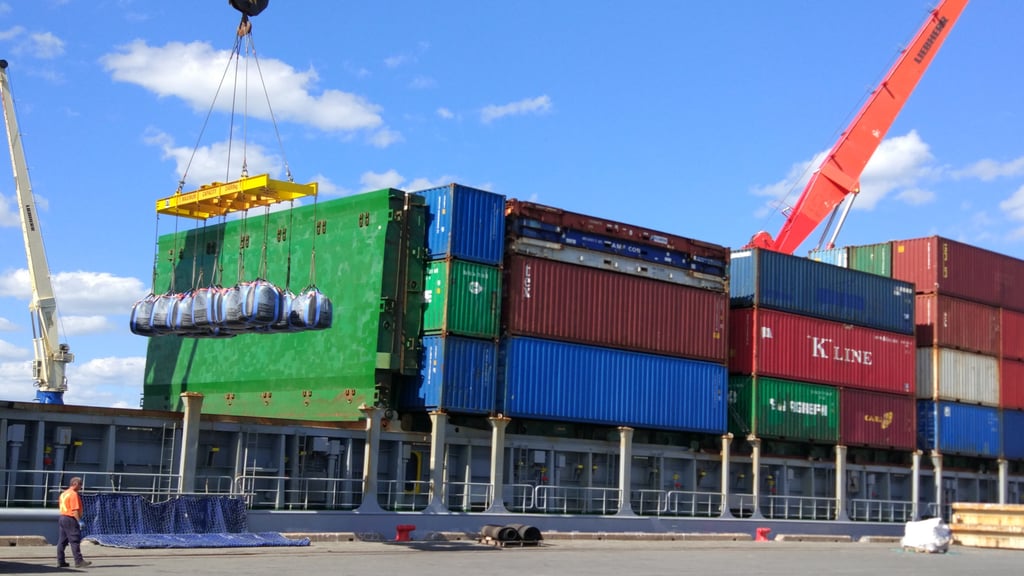 To build on this strength, we are actively exploring new product and service offerings that will help our clients improve their filling and handling operations, consolidate their purchasing efforts, and reduce their supply chain footprint.