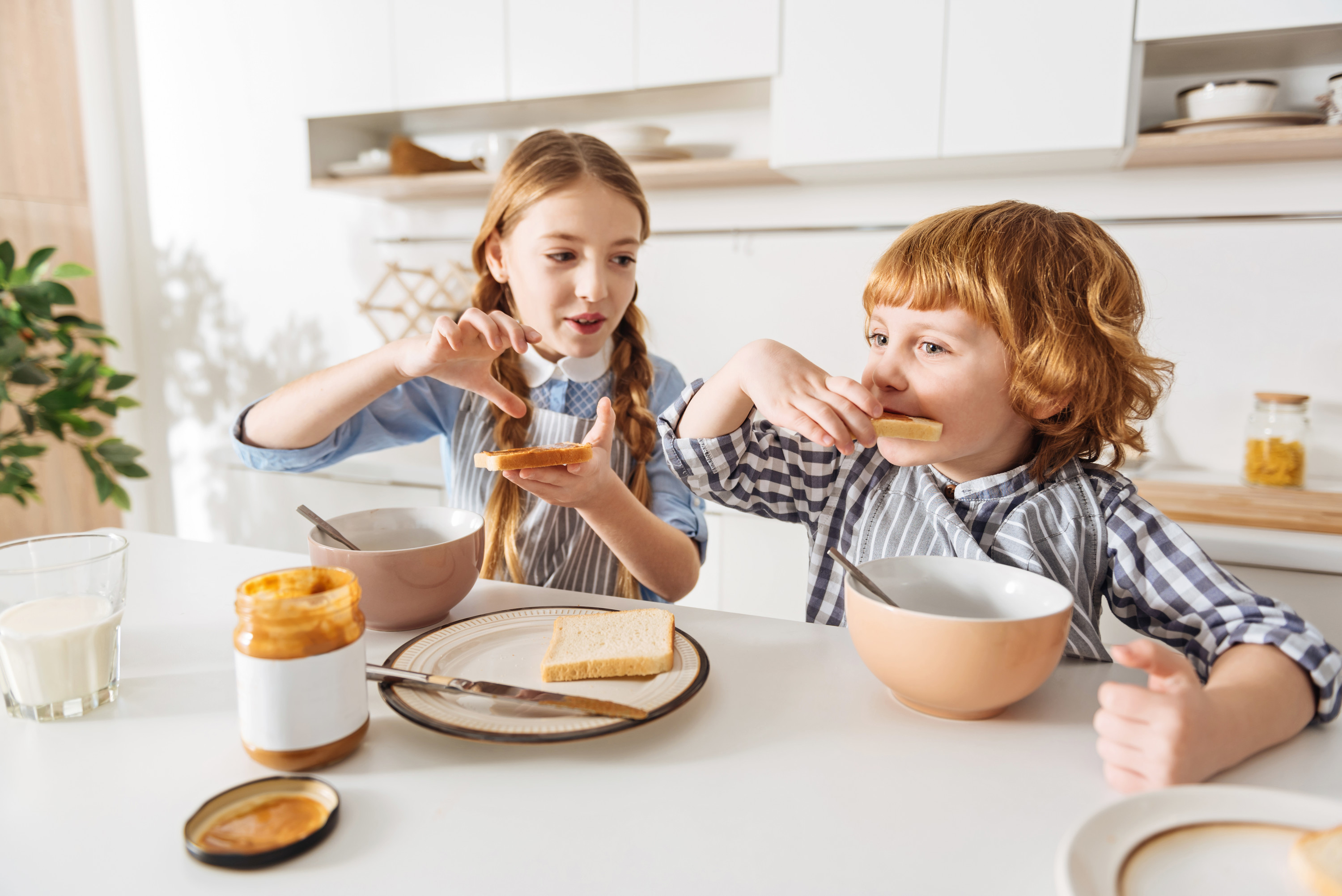 Food Grade Bulk Packaging White Paper
At MiniBulk, we take food safety very seriously. In fact, we take it so seriously that we have compiled an extremely informative White Paper for people who are interesting in learning the details of food grade packaging regulations.
From inputs, to process, to people, the road to food grade bulk bags is complex. We are here to help guide you down the right path.
If you want to see what goes into getting clean, safe, and legal bulk packaging, please provide us with a little information about yourself. In return, we will share with you our knowledge, experience, and expertise free of charge.