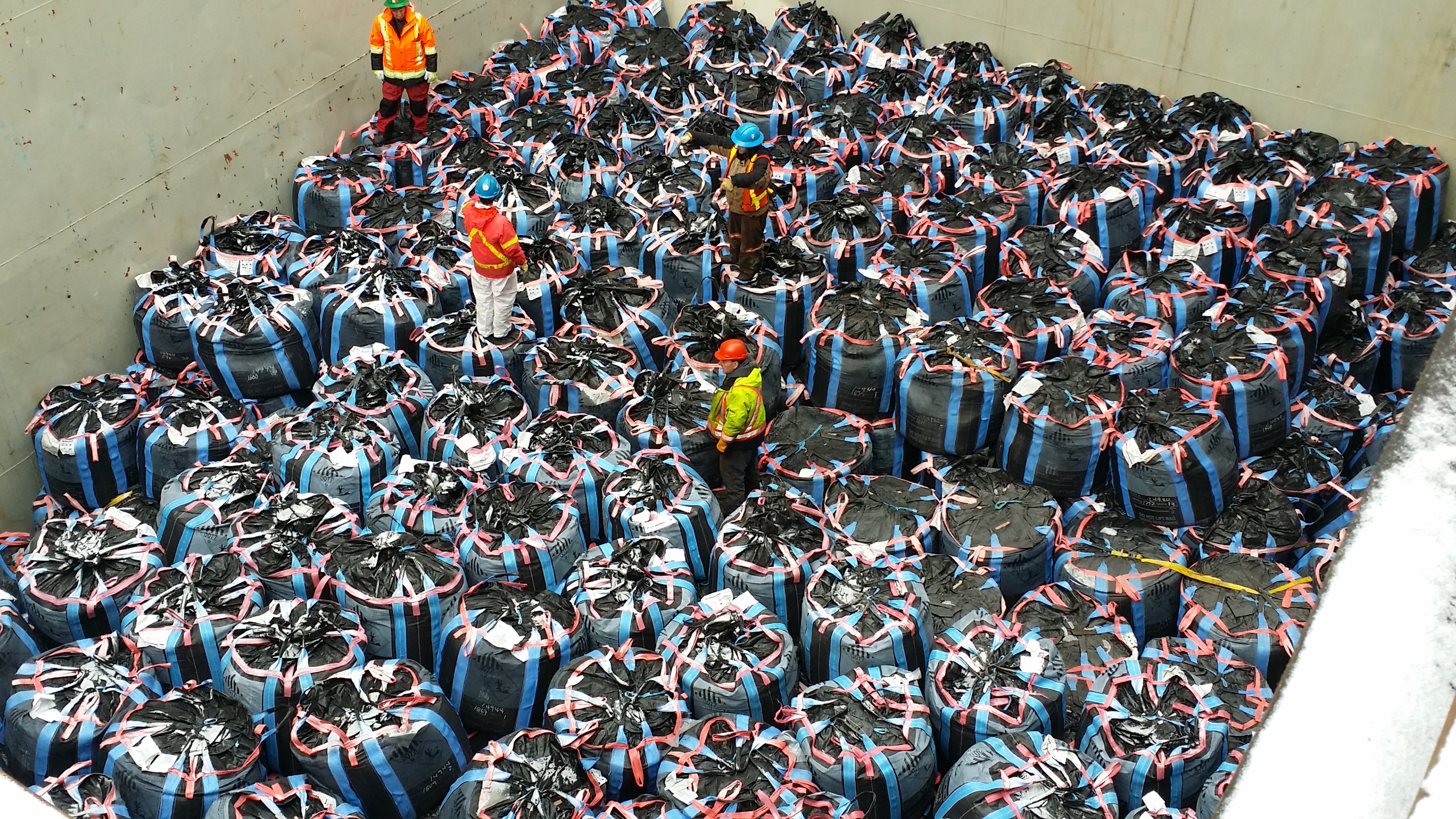 Going Above and Beyond Bags:
Metal Sulphide Concentrate Case Study in Five Points
At MiniBulk, we're more than just a bulk bag company. We spend our time on the ground with you to see the issues, plan the fixes, and offer solutions.
Below is a first-hand account of how we helped solve five major problems faced by a large, multi-national mining company.
What can we do for you? Read on and find out for yourself...
1. Multi-Phase Product
Their initial concentrate packing process required materials to be charged into bags in slurry form. At the filling stage, 30% of their bulk bags were failing causing excessive rework and adding additional costs. Oxidization of material on the outside of the packaging also led to environmental and handling concerns.
MiniBulk's Solution
We designed a new packaging specification with the proper containment properties that met and exceeded their requirements. An upgraded internal liner, with proper resin materials and precise extrusion methods was the key to solving their leaking problem. After implementing the new liner design, the bag failure rate at their filling stage went from 30% to less than 0.1%.
To read the rest, please fill out the form on the right!