Your company has been shipping products for decades and has continued to evolve throughout this time. You have a keen eye when analyzing the data and understand that the safety of your employees comes above moving cargo out of the warehouse at whatever the cost.
This savvy business strategy is what builds your success.
Many organizations have not checked all the boxes and completed their due diligence. Perhaps, they have not had a chance to speak with MiniBulk's packaging solution specialists, who can share their insight on the savings and efficiencies available for those who care about doing it right.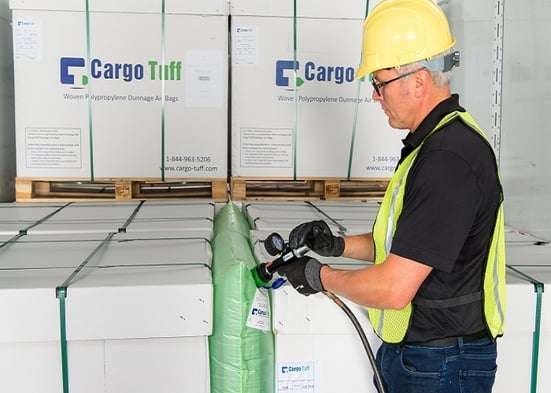 Just the other day I was chatting with Pete, a manager at a major freight carrier, about how air dunnage bags have been advantageous in reducing damage claims and strengthening the carrier's bottom line.
Pete then showed me a study about a freight company that had gross sales of 50 million dollars the previous year and just over $500,000 in damage claims. In anyone's eyes, this is a lot of money to be paid out in claims. Once I caught my breath, I started to do the calculations in my head. The average freight company works on about a 2 per cent – 6 per cent net profit margin, so a rough estimate would say to recover the $500,000 in claims they would need to sell an additional $3,000,000. WOW.
Pete poked the bear even further. He said the dollar figure is staggering but the trickle-down effect from damage claims goes much further than that.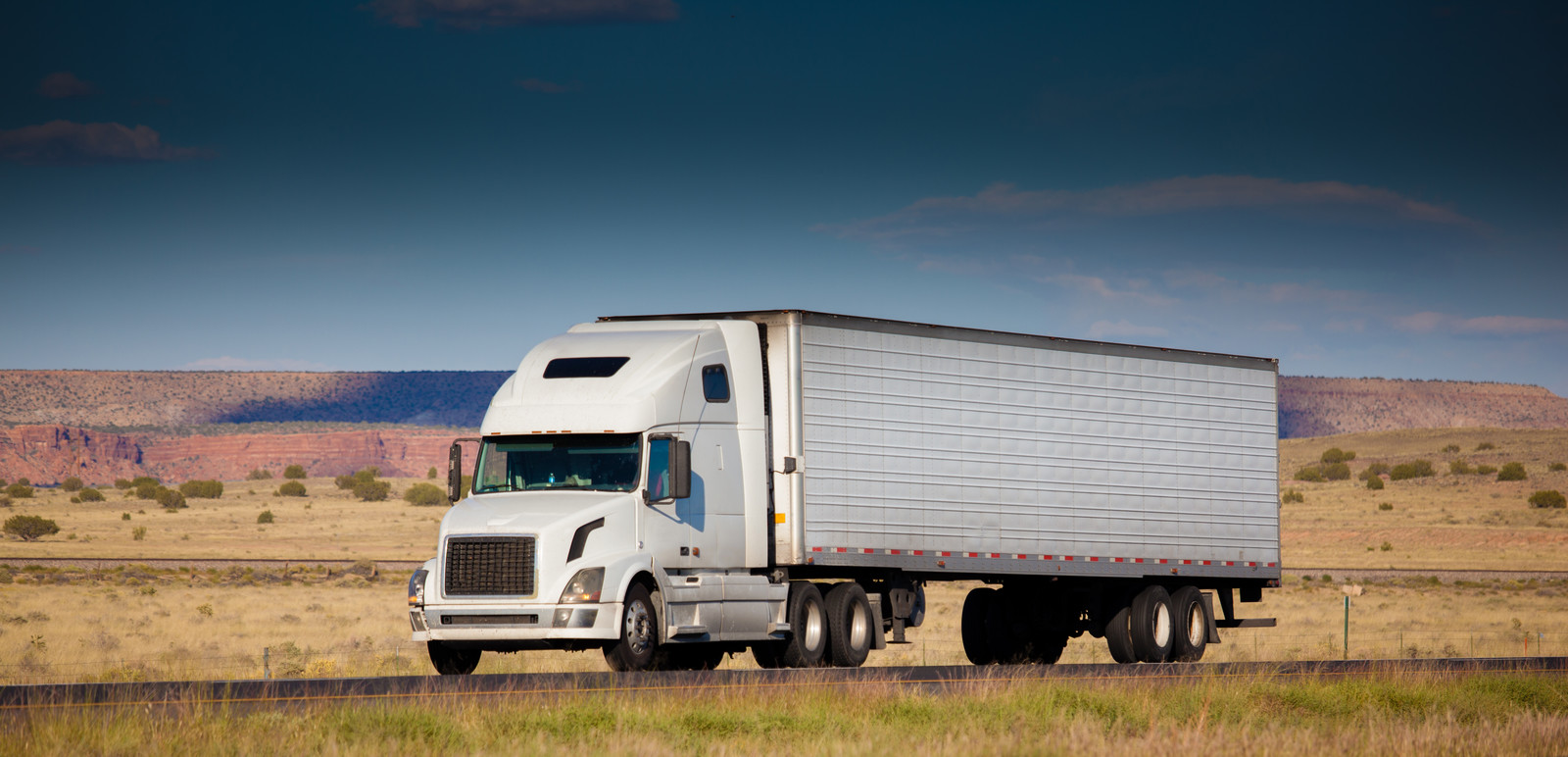 Before Pete's carrier made changes to their operation, his claims department was outgrowing his sales department. Not a problem you want to have! In turn, it was affecting the company atmosphere and staffing. As an organization, they knew that was not the direction that they wanted to continue following.
For several years, management really did think they were doing things right. They had growing gross sales, year after year, and kept operations "lean and mean": no frivolous spending and unnecessary expenses. In return, they felt that employees were receiving a sense of job security and would be motivated to keep building their great company. However, their retention numbers did not show the same vision.
It did take some time but reality set in and they knew changes had to be made. Staff morale was dwindling due to damaged cargo and feelings of resentment were arising that the company didn't prioritize a safe working environment and couldn't take pride in a job well done. Management challenged themselves to do better and decided a culture shift was in order.
The shift had to come from the top down and the new policies and procedures were to be followed with peak attention. Throughout several meetings, Pete's management all kept coming back to a reoccurring concern: the company, which they worked so hard to build, could be tarnished because of high damage claim requests. Even worse, they could risk being identified as a brand that damages cargo, does not care about how products are delivered and is negligent about using the tools that empower employees to work safely and secure cargo correctly.
I found this interesting and attempted to make a mental calculation on what a brand is worth. After a few minutes and several calculations later, I gave up on trying to make that sum and just decided that a strong brand is invaluable.
New policies and procedures were introduced at a company wide meeting. It would be an understatement to say the staff embraced the meeting with open hearts and minds. Change is difficult and not always enjoyable but the management recognized that growing pains are what cements the foundation for a new upwards direction. The president stood center stage to take full ownership of the low staff morale and retention levels, demonstrating that responsibility is necessary to give real change a chance to set in.
The change that made the most significant difference to employees was not benefits or vacation time. Instead, it was improvements on safety, health and environment. There was a tangible shift of energy in the room as staff became engaged with the idea that safety must be a top priority and how staff are a company's biggest asset.
While safety is a multi-dimensional effort, and management addressed several measures being implemented, the largest portion of the presentation was devoted to using the growing technology of air dunnage bags. Slides showed how dunnage bags not only protect cargo but staff as well. Additionally, they covered each bag's size, when and where they should be used and how new portable filling makes inflating and deflating the bags an easy task.
Awe swept across the room when a slide displayed that the effective implementation of new policies and air dunnage bags could drop a $500,000 damage claim figure by 75 per cent, while increasing sales.
It's been a while since the new procedures have been put into practice by Pete's management but they continue to make forward-looking modifications. Nonetheless, three factors have remained consistent: staff morale and retention are higher, workplace injuries are down and profits are up. If you find your organization feeling the impact of damage claims and need some support, we welcome you to a free dunnage air bag consultation by the MiniBulk packaging solution experts.
Let's start a conversation.